People Moves
BMO Wealth Management Names Chief Of New Family Offices Arm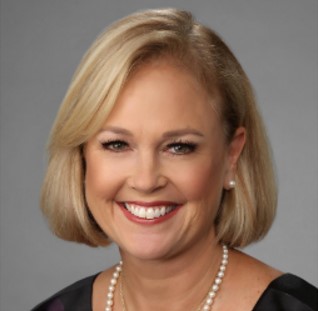 The new global head of the business formerly worked at BNY Mellon and at Northern Trust.
BMO Wealth Management has named Shannon Kennedy as the global head of its family office arm, the recently rebranded ultra-high net worth division.
Kennedy will lead the global buildout of BMO Family Office with a team of more than 200 professionals. She joins the firm with 30 years of wealth management experience, most recently with BNY Mellon Wealth Management where she served as president, US Markets-Southwest.
Prior to BNY Mellon, she was director of the global family and private investment offices at Northern Trust in Chicago, where she began her career.
"Shannon has a reputation as one of the top wealth managers nationwide and we're delighted to have a leader with such a strong and diverse skillset on board as we introduce and grow our evolved suite of services for ultra-affluent families," Darrel Hackett, president of BMO Wealth Management US, said.
Kennedy is a Chicago native who holds an MBA from Loyola University of Chicago. She serves as a member of the University of California-Irvine's CEO Executive Roundtable and CEO Women's Roundtable and the BMO Harris Delaware Trust board of directors.