M and A
EXCLUSIVE: Brown Shipley Acquires NW Brown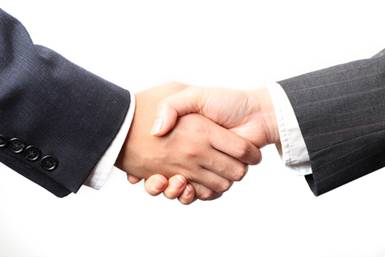 The deal will bring the wealth advisory firm £1 billion in client business and extra reach in a region synonymous with innovation.
Large UK wealth manager Brown Shipley is acquiring Cambridge-based NW Brown & Co to unlock strategic regional growth opportunities, WealthBriefing can exclusively report. The financial terms have not been disclosed.
The firm said that adding the Cambridge private client business, with 74 staff and managed assets of £1 billion, will boost total AuM to almost £9 billion. The acquisition, which is expected to complete in the third quarter and be fully integrated by 2020, should net Brown Shipley a substantial hub in East Anglia, and add to the six offices it operates nationally.
The region is a big wealth generator for the UK with numerous biotech and life sciences ventures benefiting from Cambridge University's R&D talent.
"Cambridge, Norwich and the surrounding area is a hotbed of innovation and entrepreneurialism and this acquisition provides significant opportunities for us to grow across the region," said Brown Shipley's chief executive, Alan Mathewson.
NW Brown chief executive Oliver Phillips, who will continue to lead the business after the acquisition, said the merger was "hugely positive" for the firm and clients.
"By joining Brown Shipley, our clients will benefit from access to a broader range of services, in particular the ability to borrow against the portfolios that we manage for them."
Brown Shipley has added a number of regional wealth managers to its national footprint in the last few years, including Nottingham-based Hampton Dean in 2015; Manchester-based The Roberts Partnership in 2016; and the UK branch of Insinger de Beaufort in 2017.