People Moves
Former Top UBS, Coutts Figure Named UK Private Bank Chair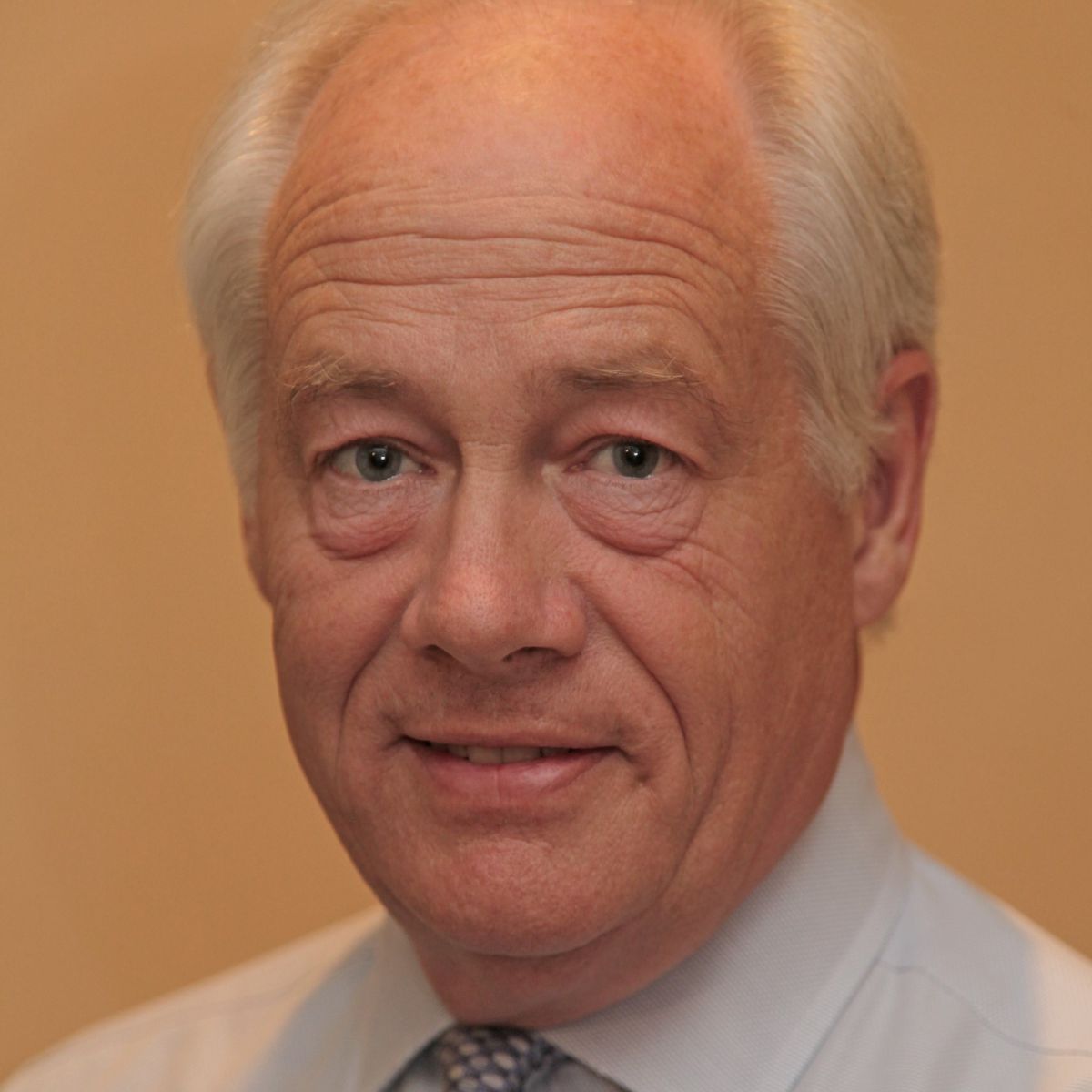 The new chair will succeed predecessor David Rough.
A former chief executive of Coutts and C-suite senior figure at UBS has become chair of Brown Shipley's board of directors.
Rory Tapner's appointment takes place immediately. The existing chair, David Rough, remains a director at the UK wealth management house until the end of August. In the intervening weeks he will work with Tapner to ensure that the handover goes smoothly, Brown Shipley said.
Tapner is one of the most senior figures in contemporary wealth management and has more than 20 years of board experience within the financial services industry. He has been global head of capital markets and investment banking at UBS, and chair and CEO of UBS's Asia-Pacific businesses. He stepped down from UBS after 26 years of service, soon after which he was appointed CEO of Coutts.
He will work with Brown Shipley's board to advise Alan Mathewson, CEO.
At present Tapner chairs the board or council of a number of organisations, including the University of Buckingham, GB Snowsport, Sanctum Wealth Management (India) and the London Musical Theatre Orchestra.
Brown Shipley has made a number of senior hires recently, among whom are Richard McGregor as national head of Court of Protection and personal injury, Amrendra Sinha in the newly-created role of head of direct equity, and Nick Cringle as regional head, North West.