Legal
HSBC Dismisses Investor Lawsuit Case - Report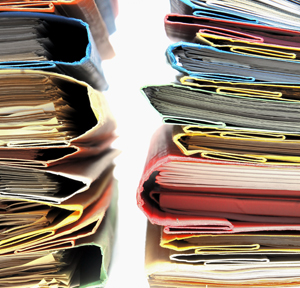 The banking group has reportedly hit out at legal claims against it from investors angry about tax avoidance schemes, a report said.
HSBC has dubbed a legal claim against it by hundreds of investors in tax avoidance schemes as "hopeless". The investors include soccer manager Steven Gerrard and entertainment mogul Lord (Andrew) Lloyd-Webber.
According to the Sunday Times, 248 investors in Ingenius Media Schemes had claimed against HSBC Private Banking in a bid to recoup losses after HM Revenue & Customs challenged the legality of the schemes. The investors claimed that the UK/Hong Kong-listed banking group had conspired against them.
Investors, the ST said, had been promised tax relief for putting money into film and game productions. Film finance schemes have been controversial because in many cases, tax authorities have argued that there was no underlying business case involved. A feature of the sporting world has been how often people have been embroiled in such schemes (see articles about such matters here).
HSBC declined to comment to WealthBriefing about the matter.