WEALTH TALK: Focus On ESG, Business Models, Trade Wars
Editorial Staff, 16 May 2019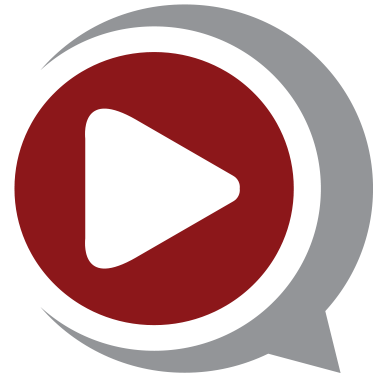 In this episode, we continue to talk about ESG investing and the issues affecting it, along with other important trends in wealth management. This is part of a continuing series of video content on this news service.
WEALTH TALK has another look at environmental, social and governance-themed investment, such as whether there's a case of "too much money chasing too few opportunities". There is also a discussion about business models, breakaway firms, and the US-China protectionism clash. The topics are discussed by Tom Burroughes, group editor, and WealthBriefing's chief executive, Stephen Harris.


At the end of May, this news service will also produce a series of video interviews from the winners of the forthcoming WealthBriefingAsia Awards in Singapore, on 30 May. Stay tuned.