Strategy
Julius Baer CEO Says The Bank Is Open To Fresh M&A Deals - Report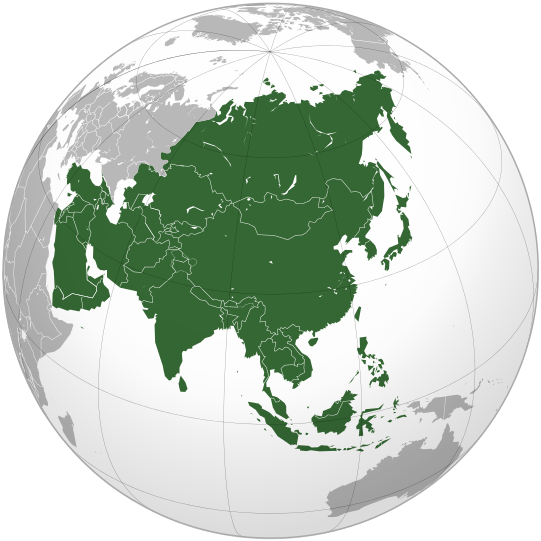 The chief executive of the private bank is open to more acquisitions, including those large enough to require investor and shareholder blessing.
Julius Baer, which recently launched a Thailand wealth management joint venture, is not done with other acquisitions and mergers in Asian growth markets, according to its chief executive.
A report by Middle East-based publication The National quoted Bernhard Hodler as saying that the Zurich-listed firm, which has come to treat Asia as its second home market, can spend up to $500 million on acquiring assets without shareholder approval. They must get their consent, and that of investors, for larger deals, however.
"I think the consolidation in the wealth management industry will continue, if not accelerate, over the next [few] years," he told the publication. "We are definitely interested in growing through M&A. I know that I have the backing of the [bank's] board and I know I have the backing of the larger shareholders."
"I see, over a period of time, smaller and mid-sized competitors being on the market [for sale]," Mr Hodler said. The bank, with a capital base of about $6 billion, has the capacity to make acquisitions and invest in technology, improving the platforms of acquired businesses, he said, adding that with "our size of the organisation, we can invest money … we have done it [in the past]".
As reported by this news service and others, in April Julius Baer said it was forming a joint venture with Siam Commercial Bank to develop operations in Thailand, having initially flagged that such a move was in the works. (That move has been mirrored by Liechtenstein-based LGT, which in March created a Thai business, called LGT Securities (Thailand) Limited.
Julius Baer and Nomura recently announced a strategic partnership with the Japanese financial services group, taking a 40 per cent shareholding in Julius Baer Wealth Management Ltd. This enables the Swiss group to open up JBWM's bespoke discretionary mandate services to wealthy Nomura clients in Japan.
In its home market of Europe, Julius Baer bought all of Italian asset management group Kairos, in which it previously had held a stake, in January last year.
The idea of European firms doing Asian tie-ups with local players has been in evidence for some time. In August 2018 Lombard Odier (Singapore) Ltd, part of the Geneva-based Swiss bank, worked with Mizuho Securities (Singapore) to offer investment solutions and wealth management expertise in Asia. Lombard Odier announced strategic partnerships with UnionBank in the Philippines in August 2016, Kasikornbank in Thailand in December 2014 and most recently, Bank Mandiri in Indonesia in April this year. Swiss private bank Bordier & Cie joined forces with a Vietnamese lender to develop services in the Southeast Asian country
In March last year the Swiss Bankers Association said that the the shrinking number of Swiss banks should consider teaming up with other firms to expand in Asia and take advantage of its rising number of millionaires. Switzerland has a mixture of foreign banks, cantonal banks, stock exchange banks, regional and savings banks, private banks and "other banks", adding up to 253 in total as at the end of 2017, down from 261 a year earlier. The number of banks has steadily reduced in recent years, from below the 300 market just a decade ago, as consolidation has taken place. The demise internationally of Swiss bank secrecy laws and rising compliance costs, added to the pain of negative Swiss official interest rates, has forced the changes.
Thinking big
Julius Baer merged with ING Bank (Switzerland) in 2010 and integrated $6 billion of assets when it acquired the international wealth management unit of the US-based Merrill Lynch in 2012.
"I would not rule out that this [Merrill Lynch-type transactions] is still possible these days but, of course, that is something where you have to convince the investors and shareholders that this is a good idea and this is accretive ... and we will be able to come up with synergies," Hodler told The National.
If an opportunity of such scale arises, Julius Baer will consider it Mr Hodler said, declining to elaborate.