People Moves
Who's Moving Where In Wealth Management? - BNP Paribas, Julius Baer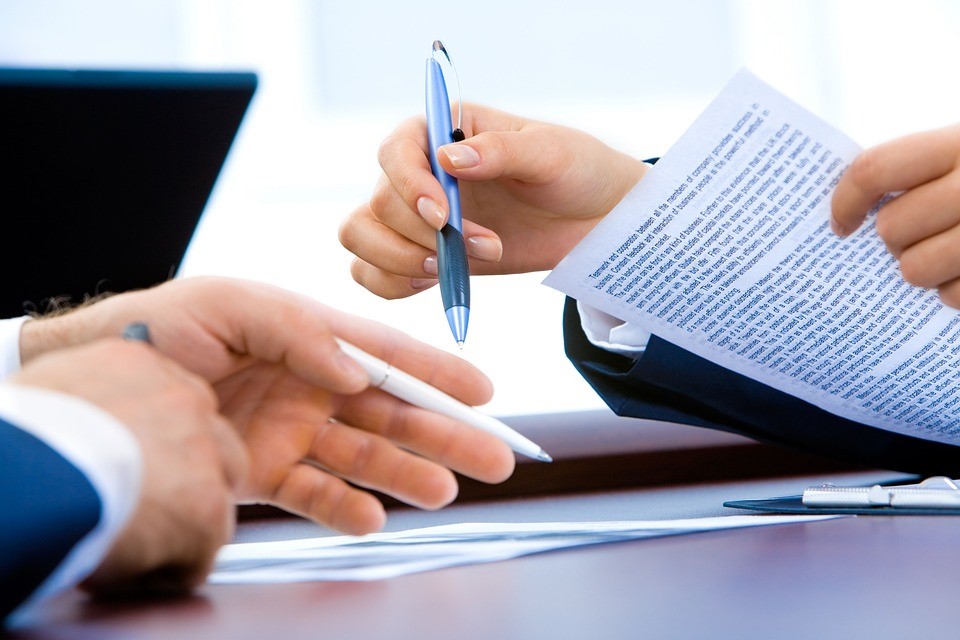 The latest moves in wealth management from across Europe and the Middle East.
BNP Paribas Wealth Management
After seeing "significant pick up" in clients' appetite for private equity, BNP Paribas has appointed Richard Clarke-Jervoise as head of private equity and private debt investments at the global private bank. He assumed the role on 15 April and reports to global head of alternative investments, Claire Roborel de Climens.
Clarke-Jervoise began his career in the investment banking team at Barclays Capital in Paris. After that he was in a number of roles in Paris, including leading Groupama's private equity fund of funds. Most recently, he was a partner at MFO Stonehage Fleming, heading the firm's private capital activities in London.
The private bank said that persistent low interest rates have driven investors to look for diversification and double-digit returns to optimise portfolio risk returns. "They also want to fully benefit from exposure to the real economy globally," Roborel de Climens said.
Julius Baer
Alan Hooks has been announced as head of London for Julius Baer, part of a change in how the Swiss bank is covering the UK wealth management market.
He has been working at the Zurich-listed bank since November 2013. Prior to this, he had worked at Lloyds Private Banking London, where he had headed its UK Wealth Structuring Solutions business. Before that, he worked at HSBC Private Bank.
This publication understands that the appointment is part of a move to put wealth planning front and centre of Julius Baer's UK wealth offering.
A few days previously, the bank opened an office in Belfast, Northern Ireland, part of its regional expansion.
Cripps Pemberton Greenish
Law firm Cripps Pemberton Greenish has appointed a new senior associate to join its agriculture team, based in the London office.
The organisation has named Kit Mordaunt, who has almost 20 years of experience specialising in high net worth residential and rural property work. Mordaunt previously worked at Foot Anstey, based in Exeter.
Cripps Pemberton Greenish has offices in Tunbridge Wells, London and Kings Hill.