People Moves
Edmond De Rothschild (Europe) Names New CEO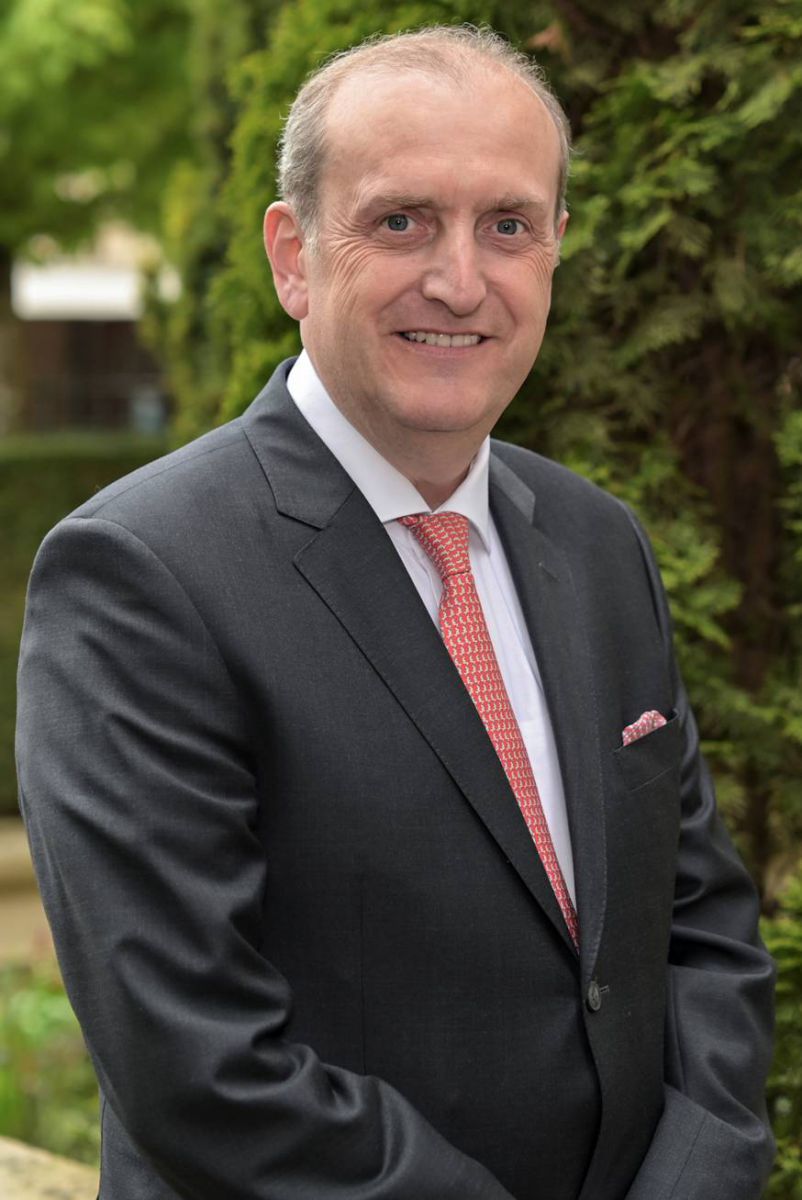 There is a new European CEO for the private bank.
Edmond de Rothschild (Europe) has a new chief exeutive, Yves Stein, who takes the helm from Bernard Coucke, who leaves the pursue other projects.
Coucke has been leading the business for three years.
Stein commences his role on 1 May.
Prior to his new role, Stein had been CEO and board member of KBL EPB, the European private banking group. He had led UBP (Europe)'s operations in Luxembourg.
"Wen are delighted to have appointed Yves Stein, who, through his experience leading private banking and managerial skill, has joined the teams of Edmond de Rothscild (Europe) during a new and ambitious phase of development," Vincent Taupin, CEO of Groupe Edmond de Rothschild, said.