Strategy
VP Bank Puts Name On Board With Womens' Golf Sponsorship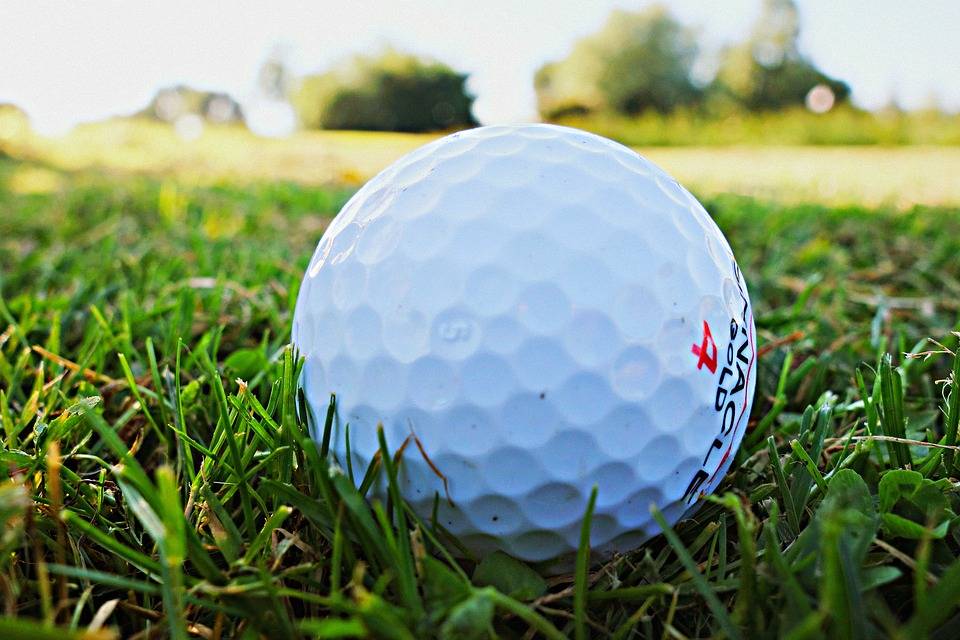 The Liechtenstein-based bank continues its sponsorship of women's golf with a tournament teeing off in early May.
Liechtenstein-based VP Bank has announced that an international women's golf tournament will get under way at the start of May, another example of private banks sponsoring sports to raise their profiles.

The sixth VP Bank professional golf tournament for women will be staged at Gams-Werdenberg Golf Course from 3 to 5 May 2019. The bank became a patron of the VP Bank Ladies Open two years ago and has been the title sponsor since then. The lender already partners with the Gams-Werdenberg and Bad Ragaz Golf Clubs.

VP Bank said that the total prize money has been increased to €45,000 ($50,107). The bank is also offering any golfer who strikes a "hole in one" shot a 50-gram gold bar worth SFr2,000 ($1,957).

"Our sponsorship of professional women's golf not merely makes it possible to stage a high-quality golf tournament in our domestic region, it also serves to nurture up-and-coming talent and offers international junior golfers an opportunity to demonstrate their ability to join the professional league," Christoph Mauchle, member of the group executive management at VP Bank Group, said.

A number of private banks sponsor sports. For example, UBS sponsors Formula 1 racing and, last year, Citi Private Bank sponsored former F1 star Spaniard Fernando Alonso when he debuted in the Rolex 24 at Daytona, Florida. The English Premiere League is also fertile ground. West Ham United teamed up with forex broker Hantec Markets and Standard Chartered sponsors Liverpool FC.

"We want to reward particularly impressive performances with an exceptional prize – for this reason, VP Bank will be donating a gold bar for each hole in one achieved during the three days of the tournament. We are looking forward to seeing whether and who manages to strike this gold," Mauchle said.

The bank added that on the first two days of the tournament, stroke play will decide which of the 48 players will take part in the final rounds. Victory in the tournament will then be decided over three rounds in match play on Sunday. Ever since it was founded, the VP Bank Ladies Open in Gams has been one of the most popular tournaments in the Ladies European Tour Access Series (LETAS). This year around 130 players from 29 nations will be taking part in the tournament.