Surveys
Investors Keep Faith In Global Stocks, But Turn Defensive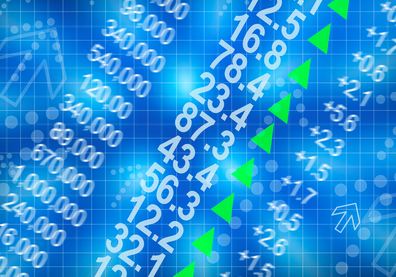 A survey by the private bank showed hardly any change in investors' views about how equities will be the strongest performing asset for the next 12 months.
A survey of 800 European ultra-high net worth investors showed that 39 per cent of them think equities will be the strongest performing asset class for the next 12 months, although a significant number are positioning their investments more defensively. That percentage has barely budged since the question was last raised in December last year.
The study, conducted by JP Morgan Private Bank, covered people from Denmark, France, Germany, Greece, Israel, Turkey, Russia, Spain, Switzerland and the UK.
Some 39 per cent of the investors said that they expect equities to be the strongest performers, in spite of continued global uncertainties. Some 33 per cent said they are investing in higher-quality assets to help them to position their portfolios more defensively, whilst a quarter of investors (24 per cent) are moving from heavily cyclical sectors to focus on long-term investment opportunities in industries such as healthcare and technology.
A further fifth (20 per cent) are moving to invest in actively defensive sectors such as utilities, real estate and telecoms.
"Like many of the ultra-high net worth clients we surveyed we're also mostly positive on equities for 2019, which is reflected in our overweight allocation of equities in managed portfolios," Oliver Gregson, head of the UK & Ireland markets for JP Morgan Private Bank, said. "As we enter late cycle investing, we see a movement from cyclical growth sectors to greater exposure to secular growth stories. The technological revolution isn't slowing down, while the healthcare sector has enjoyed consistently positive earnings growth over the past 20 years."