Reports
JP Morgan's Earnings Rise But Asset, Wealth Arm Takes Hit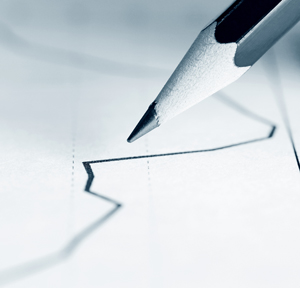 Net income fell at the wealth and asset management arm, although across the entire bank there was a rise in earnings.
JP Morgan kicked off the first-quarter financial results season by disclosing last Friday that its net revenue in Q1 2019 rose by 5 per cent from a year ago, at $29.85 billion, while net income also rose by the same percentage amount, standing at $9.2 billion.
Earnings per share rose by 12 per cent from a year earlier at $2.65 per share, the US-listed banking giant said in a statement.
Less positively, net income at the bank's asset and wealth management arm fell by 14 per cent year-on-year to $661 million; net revenues were down a touch, at $3.489 billion. Non-interest costs rose by 3 per cent, at $2.647 billion.
Assets under management stood at $2.1 trillion, rising by 4 per cent, mainly caused by inflows into liquidity and long-term products, the bank said.
The provision for credit losses was $1.5 billion, an increase of $330 million from the prior year. The increase was driven by the wholesale portfolio, reflecting a net reserve build of $135 million on select commercial and industrial client downgrades.
JP Morgan's Tier 1 capital ratio under the Basel international definition of capital buffers stood at 12.1 per cent at the end of the quarter.