People Moves
Julius Baer Elects New Chairman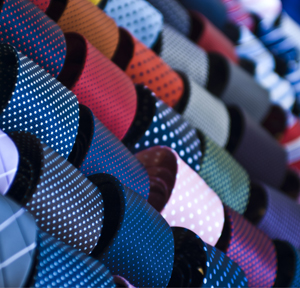 The banking group, which operates in a number of jurisdictions, has a new chairman after the lender's annual shareholder meeting this week.
Confirming media speculation, Julius Baer shareholders have elected former Credit Suisse senior executive Romeo Lacher as its new chairman, taking over from Daniel Sauter, who chose not to stay in the post after being in the position since 2012.
One of Lacher's tasks is to win back momentum for the Zurich-listed bank, which in late 2017 saw its high-profile chief executive Boris Collardi leave for Geneva's Pictet. (The current CEO of Julius Baer is Bernhard Hodler, 58.) The Collardi departure surprised investors.
Before becoming chairman of Julius Baer, Lacher had served as director of Worldline SA since 30 November 2018 and had also been chief operating officer of International Wealth Management at Credit Suisse Group since November 2015.
Julius Baer shareholders also gave the green light for the appropriation of the disposable profit, and the dissolution and the distribution of SFr335.7 million ($335 million) out of "statutory capital reserve" was approved. The amount corresponds to a distribution of SFr1.50 per registered share.
The members of the Board of Directors and of the Executive Board were discharged for the 2018 financial year.
Board members Gilbert Achermann, Heinrich Baumann, Richard Campbell-Breeden, Paul Man Yiu Chow, Ivo Furrer, Claire Giraut and Charles G T Stonehill were re-elected for a one-year term. Romeo Lacher, Eunice Zehnder-Lai and Olga Zoutendijk were elected as new members of the Board of Directors for a one-year term.
Gilbert Achermann, Heinrich Baumann, Richard Campbell-Breeden and Eunice Zehnder-Lai were elected as members of the Compensation Committee for a one-year term.
Julius Baer reported full-year 2018 financial results in February.