Technology
Brewin Dolphin Inks Avaloq Contract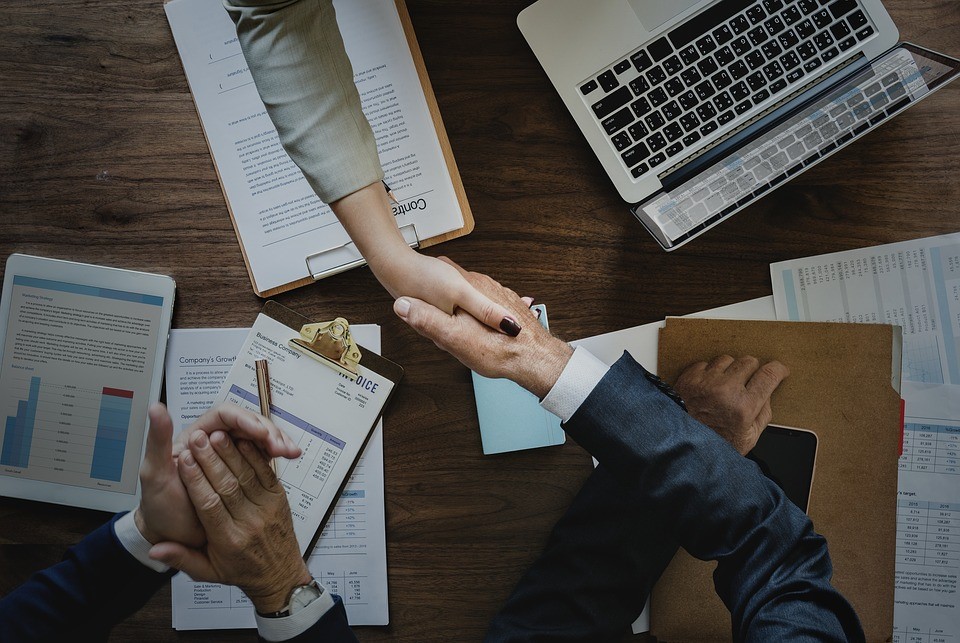 The contract is initially for 10 years.
Brewin Dolphin, the UK-listed wealth firm overseeing £34.9 billion ($45.6 billion) of client assets, has signed up to Avaloq's core custody and settlement system under a 10-year contract, after the business announced last November that it was considering replacing its tech infrastructure.
Avaloq's software-as-a-service solution replaces Brewin Dolphin's older system provided by the firm Fiscal. This had worked well for the wealth manager but Brewin Dolphin decided to have a replacement system because it wanted new capabilities, this publication understands.
The contract is initially for 10 years and covers installation, ongoing support and maintenance. This contract forms part of an overall programme with costs estimated at about £35 million, which will be amortised over 10 years, Brewin Dolphin said in a statement yesterday.
"The Avaloq system will provide us with a solid foundation for future growth. It gives us significant opportunity to increase straight-through-processing, improve the efficiency of handling client accounts and reduce operational risk. It will also be the basis from which we will deliver future client propositions," Grant Parkinson, chief operating officer of Brewin Dolphin, said.
The move is another win for Avaloq, which has about 160 wealth managers as clients, collectively running SFr4 trillion (about $4.0 trillion) of assets.