Real Estate
Global Cities' Price Rises Moderated In 2018 - Knight Frank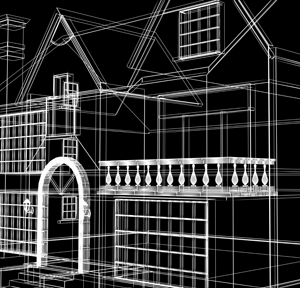 The figures showed strong price gains in Asia and parts of Europe; a number of wealth management financial centres showed slow growth or even falls last year, however.
Fewer major cities around the world chalked up residential price rises last year than was the case a year before as the era of cheap finance appears to be winding down and with geopolitical uncertainties weighing on the market, figures show.
Knight Frank, the global real estate consultants, said 79 per cent of cities that it tracks reported higher prices, against 87 per cent doing so a year before. Its Global Residential Cities Index rose by 4.3 per cent last year, at a slower pace than the 4.5 per cent rise in 2017.
A standout performer in 2018 was Budapest: prices in the Hungarian capital surged by 23 per cent last year, making it the highest percentage riser for 2018.
As far as regions were concerned, Europe was top, rising by 22.9 per cent, followed by Asia at 22.4 per cent. Three Dutch cities – Rotterdam, Amsterdam and Utrecht – were among the top-ten for percentage gains last year. In second place to Budapest was Xi'an, in China (24 per cent). In fourth spot was Porto, up by 15.6 per cent.
Singapore rose by a relatively sedate 7.9 per cent last year; Hong Kong rose by 5.9 per cent and New York was up by only 3.3 per cent. London, beset by Brexit uncertainties, actually saw prices fall by 0.7 per cent. Dubai fell by 5.0 per cent. Zurich rose by 2.3 per cent and Geneva was down by 1.4 per cent.