Technology
BNY Mellon's Pershing Wins UK Wealth Client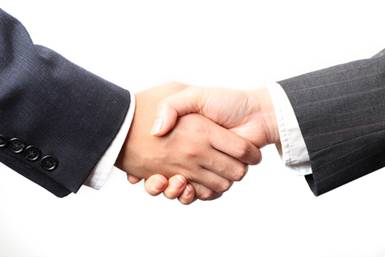 The Sanlam UK wealth management business oversees about $19.6 billion of assets.
BNY Mellon's Pershing, which serves clients including wealth managers and family offices, has won a multi-year deal with the UK wealth arm of Sanlam. Under the agreement, Pershing handles Sanlam's investor custody, books and records, and provides outsourced trading services.
Pershing serves more than 90 firms in Europe, the Middle East and Africa and offers front-, mid- and back-office solutions, including Pershing Nexus Wealth®, the professional portal with integrated CRM and a portfolio management solution, and Pershing Nexus Investor®, an investor portal, launched in 2018.
Sanlam UK manages more than £15 billion ($19.6 billion) of client assets.

"The wealth management industry is undergoing huge transformation as firms seek to focus their time and attention on delivering best-in-class advice and service to their clients. This is driving greater collaboration across the industry, with wealth managers seeking trusted partners to help them grow their businesses. Our partnership with Sanlam Wealth UK is testament to this, and we expect this trend will gain further momentum," Geoff Towers, chief executive officer, Pershing Ltd, said.