M and A
Deals Of The Day: Vontobel, Lombard Odier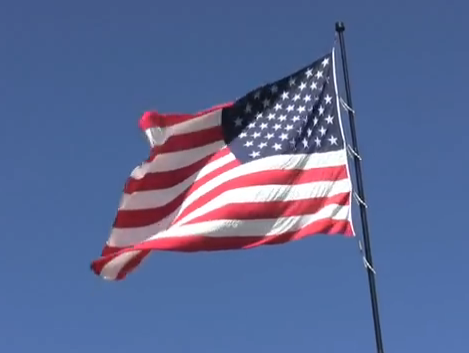 The latest moves in wealth management across Europe, the Middle East and Africa.
Switzerland's Vontobel has completed its purchase of a US-based clients portfolio from rival Swiss private bank Lombard Odier. The acquisition agreement was first announced in October last year.
A total of more than SFr730 million ($731.4 million) of assets under management have been transferred to Vontobel as a result of the transaction. The deal means that Vontobel now manages around SFr4.5 billion of assets from North American wealth management clients.
The US clients will be served by the wholly-owned and SEC-registered subsidiary Vontobel Swiss Wealth Advisors, which has client relationship management teams in New York, Geneva and Zurich. In addition to being an SEC-registered investment advisor, VSWA has Exempt International Advisor status in the Canadian provinces of Alberta, British Columbia, Nova Scotia, Ontario and Quebec. VSWA develops solutions for globally diversified wealth management for US investors and Canadian permitted clients.
Such developments take place at a time when US expats have struggled at times to get access to financial services outside the US because they are deemed a heavy compliance burden. Unlike most other nations, the US taxes citizens on a worldwide rather than a territorial basis.
In addition to wealth management clients, VSWA has taken over all of the brokerage private clients of Lombard Odier who wished to switch from their previous brokerage mandate to an advisory or wealth management relationship as part of the transaction.
Lombard Odier and Vontobel have also entered into a cooperation agreement under which Lombard Odier will recommend VSWA as the preferred partner for private clients based in the US seeking a highly qualified, SEC-registered Swiss wealth management solution.