People Moves
Who's Moving Where In Wealth Management? - InvestCloud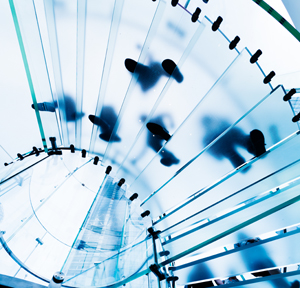 The latest moves in wealth management across Europe and the Middle East.
InvestCloud, the US-based fintech firm, has appointed Mark Trousdale as chief growth officer, with the goal of pushing growth in Europe, the Middle East and Africa.
Part of InvestCloud's founding team, Trousdale has held various positions since he joined in 2012, most recently as chief marketing officer, based in the firm's San Francisco office. Prior to InvestCloud, Trousdale had leadership roles within the asset management advisory practice of Deloitte & Touche.
Trousdale will relocate to London, the firm said.
"By placing our chief growth officer in Europe we are making a bold statement. It is not just an outpost for us. We have built a team to work closely with the industry to design, develop and implement digital solutions that meet specific needs. We aim to be the partner of choice for the global investment industry." John Wise, co-founder, CEO and chairman of InvestCloud, said.
Trousdale will work with other executive team members to lead the 60-plus team based at its London office, specifically rplan founder Andy Creak, now executive vice president of business development at the firm, and Elspeth Goodchild, senior vice president and general manager, Europe.