Swedbank Fires CEO Amid AML Failings Claims
Tom Burroughes, Group Editor , London, 1 April 2019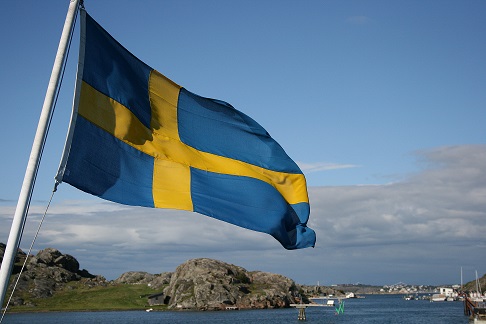 The bank's CEO has been dismissed and a temporary replacement named.
Swedbank, accused of anti-money laundering failings amid a brewing financial scandal in the Nordics, has fired its chief executive, Birgitte Bonnesen. The bank's board has appointed current chief financial officer Anders Karlsson as acting president and CEO.

Until further notice Karlsson remains as CFO, the bank said in a statement late last week.

"The developments during the past days have created an enormous pressure for the bank. Therefore, the board has decided to dismiss Birgitte Bonnesen from her position. With that said, Birgitte Bonnesen has during her three years as CEO made an important contribution by creating a leading digital bank with physical presence", Lars Idermark, chair, Swedbank, said.

The bank has started to find a permanent replacement as CEO.

Earlier last week Bonnesen hit back at a Swedish television programme saying that an internal bank report had spotted major anti-money laundering breaches involving its Estonia business. SVT cited a copy of the document about the bank's report.

The case is part of a widening probe of alleged money laundering controls by banks in the Nordic region and other parts of Europe. Already, Copenhagen-based Danske Bank has been embroiled in a scandal about illicit financial flows via Estonia. Other banks have been allegedly implicated. The financial transfers are linked to Russia-sourced money. The saga has prompted EU calls for tougher money laundering controls.