M and A
UK's Dolfin Acquires Swiss Private Bank's Subsidiary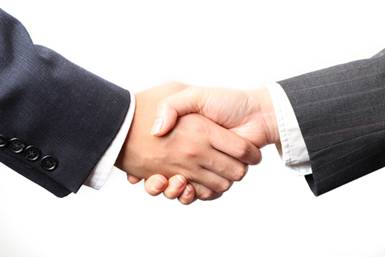 The deal nets a strong additional client base that will gain access to the London firm's suite of tech and investment services.
The London-based wealth manager Dolfin has acquired Falcon Private Wealth, a UK subsidiary of Falcon Private Bank in Switzerland. The purchase positions Dolfin as the Swiss bank's external asset manager, adding approximately $1 billion in client assets.
The deal gives Falcon access to Dolfin's range of wealth management solutions, private investment opportunities and ancillary services such as payment accounts and cards, and comes on the heels of Nick McCall, Falcon's chief executive of private wealth, leaving to join Dolfin as head of wealth management. "As a former CEO, I know many of its existing clients well and look forward to welcoming them to the Dolfin platform," McCall said.
A number of Falcon staff will move into Dolfin's Mayfair offices, while key client contacts and custody and fee arrangements will remain the same, the firm said.
Falcon's CEO Martin Keller said it is regrettable that the group is withdrawing from the UK market but it was "the right step for Falcon to take. I am pleased about this agreement with Dolfin, a highly reputable wealth management firm that will guarantee the same exceptional service for our UK clients."
Dolfin CEO Denis Nagy said: "Falcon has a strong client base in the UK and we're proud that we will be able to give them an extended suite of services through our offices in London and Malta - including custody, execution and investment management."
Since launching in 2013, Dolfin has grown to a staff of 100 plus and has positioned itself as a fintech asset-management hybrid with its own development team in Amsterdam helping to drive the digital business model. The firm manages around $1.6 billion of client assets and $650 million in monthly brokerage business for private clients, financial advisors and institutional investors.
As far as Falcon Private Bank is concerned, the Switzerland-based firm, owned by Abu Dhabi, is repositioning itself, such as entering the crypto-assets space. In 2016, along with fellow Swiss bank BSI, it lost its Singaporean bank licence amid failings connected to the 1MDB Malaysian corruption scandal.