Falcon Names New Global Products, Investments Head
Tom Burroughes, Group Editor , London, 18 February 2019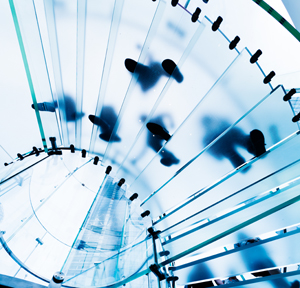 The latest news from the world's wealth management sector. News updates have been interrupted for a systems upgrade to ensure even faster service.
Switzerland's Falcon Private Bank has appointed Xavier Clavel as the new global head for products and investments, and he has also joined its executive committee.

In this role Clavel reports to chief executive Martin Keller.

Clavel brings with him 20 years of experience in both the private banking and asset management industry. Besides his recent involvement with various European start-ups in the fintech space, Clavel has held a variety of management roles.

He served as global head of private banking and member of the executive board at Banque Cramer & Cie from 2015 to 2017. Prior to that, he worked for HSBC Private Bank (Schweiz) as head of the alternative investment group, Switzerland.

From 2001 to 2013, Clavel was head of private clients Continental Europe at GAM (Schweiz).
A few days ago, Falcon Private Bank said it had recruited Placido Albanese to join its Zurich office as the new head of advisory services. Albanese previously worked at Banque Cramer.

In January, the firm said it gained a "first-mover position in blockchain banking" by accepting direct transfers of selected cryptocurrencies.

The bank, owned by Abu Dhabi, has been through a difficult period, having been hit by the massive corruption scandal linked to Malaysia-based 1MDB. Along with fellow Swiss bank BSI (now part of EFG International), in 2016 Falcon lost its banking licence in Singapore as a result of significant failings over money laundering controls.