Reports
Wealth Management Results Shine For RBS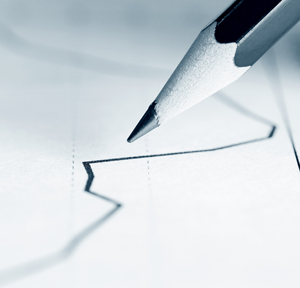 The private banking arms of Royal Bank of Scotland delivered stronger financial results for 2018 although AuM was hit by the fall in markets last year.
Coutts and Adam & Co, the wealth management businesses of Royal Bank of Scotland, today reported a full-year profit for 2018 of over £303 million ($388 million), rising by 112 per cent on a year earlier, driven by higher income, lower impairments and lower strategic costs.
Total income at the private banks rose by £97 million, or 14 per cent, largely due to increased lending, higher funding benefits from deposit balances and higher investment income.
Operating costs fell by £66 million, or 12.1 per cent. Excluding strategic, litigation and conduct costs, operating expenses decreased by £4 million, or 0.8 per cent, RBS said in a statement today.
Return on equity rose to 15.4 per cent from 6.4 per cent, bolstered by asset and growth in net new assets, higher deposit margins and efficient capital management, it said.
Total assets under management overseen by private banking fell by 5.7 per cent to £26.5 billion, with the fall in markets hitting the figures.
For RBS as a whole, the group, which a decade ago was bailed out by the UK government amid the financial crisis, reported a profit of £2.084 billion, up from £1.415 billion a year before.
"These are an impressive and defining set of financial results. Operating profit and return on equity have more than doubled – our new operating model is feeding through to our financial performance, and this is most pleasing," Peter Flavel, CEO Coutts, said. He noted that assets under management have risen by 42 per cent over three years, which is "quite meaningful".