Fund Management
Credit Suisse Handles Fund Trades Via Blockchain - Report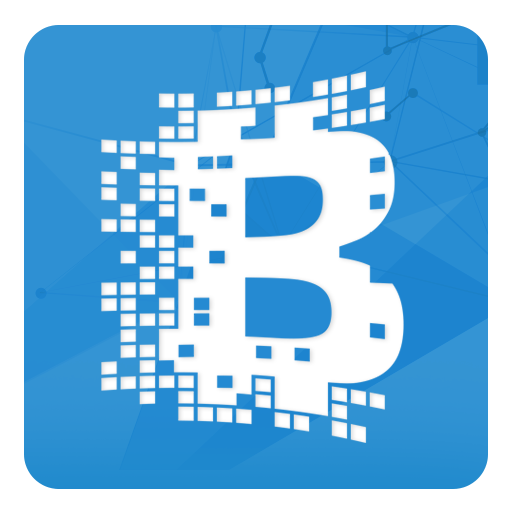 The Swiss bank's asset management arm has successfully used the distributed ledger tech. to handle fund transactions, a report said.
The asset management arm of Credit Suisse has "successfully tested" blockchain to process investment fund trades, a move that could make transactions faster, a report said.
Credit Suisse Asset Management used a platform using the distributed ledger technology to process an unspecified number of trades, Reuters quoted an online bank and an order-routing platform as saying. The bank later confirmed the details to this publication.
The bank and platform, Portugal's Banco Best and Luxembourg-based platform Fundsquare, were involved.
The report added that Credit Suisse confirmed the test was conducted but did not say whether the asset management arm will use the technology more widely.
Blockchain, which has been most widely associated with crypto-currency bitcoin, has a variety of uses, ranging from trade finance to exchange of medical information, its advocates say. Enthusiasts hope it will make transactions faster, cheaper and more secure.