Compliance
Julius Baer Completes US Deferred Prosecution Agreement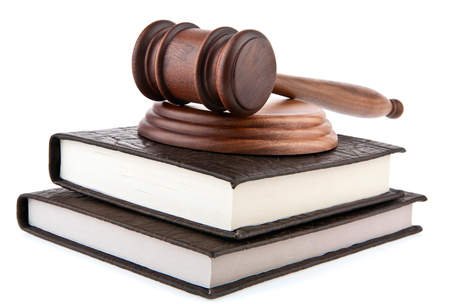 The bank's DPA process to deal with legacy cross-border issues has come to an end.
Julius Baer, the Swiss private bank, has concluded its deferred prosecution agreement with the US Department of Justice to settle a liability linked to its legacy cross-border US banking business.
By fulfilling its DPA obligations, the US Attorney's Office for the Southern District of New York filed a motion to dismiss the charges against the Zurich-linked bank.
"This important step confirms Julius Baer's approach to cooperating constructively with competent authorities and our commitment to fulfill our regulatory obligations and responsibilities," Bernhard Hodler, Julius Baer's chief executive said.

The bank is one of a number of Swiss banks that no longer provide offshore financial services to Americans. The US and the Alpine state have reached a sweeping agreement under which dozens of banks paid fines and agreed deferred prosecution agreements to draw a line under the issue. Swiss banks' offshore services to the US unravelled a decade ago when UBS - Switzerland's largest lender - settled civil and criminal charges over how it had helped US citizens stash money abroad. There have been other moves to regularize relationships between Swiss banks and US authorities.