Technology
Corporate Executives Fuzzy About Blockchain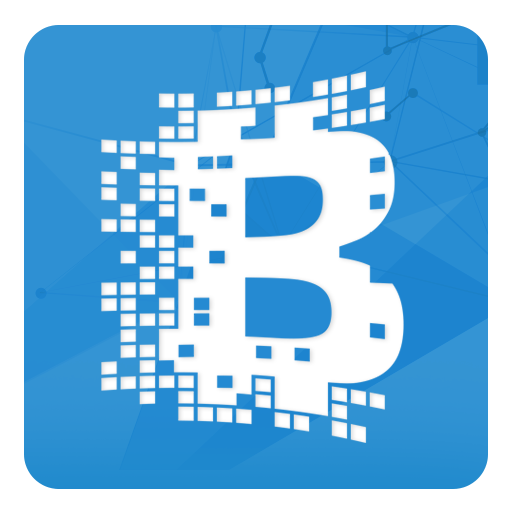 Blockchain may be talked about a lot but how many business leaders whose firms could be transformed really understand what it is?
Distributed ledger technology known as blockchain may be all the rage in parts of the fintech world but many bosses of large firms don't understand it well, according to a recent study by a group touting the benefits of this area.
A study of 71 institutional investors (including private equity, hedge funds and pension funds) from the around the world has found that 63 per cent of respondents think executives of large businesses have a poor understanding of blockchain. Only 7 per cent think that their understanding is "good".
"Our research suggests there is still a huge task ahead for the blockchain industry to educate senior executives at large corporations about the benefits of this new technology," Sandra Ro, chief executive of the GBBC, said.
Blockchain is a ledger technology giving users the ability to transfer information and transact without such exchanges having to be checked or validated by a third party. Blockchain was initially bound up with cryptocurrencies such as Bitcoin, although the ledger tech has applications stretching to areas such as trade finance, contracts, legal documentation, intellectual property rights and medical data.
The study of attitudes was compiled by Global Blockchain Business Council. Among its findings, the study showed that 76 per cent of professional investors interviewed do not feel that senior executives at large established businesses are particularly committed to blockchain, but overall they expect global spending on blockchain technology to increase by 108 per cent this year. More than one in 20 (6 per cent) anticipate that spend in this area will increase by more than 200 per cent during this period.
Proponents argue that sectors such as wealth management and financial services will benefit more broadly from blockchain by being able to transact and transfer data rapidly at far less cost than is currently the case, for example.
Among other findings, 69 per cent of respondents cited financial services and banking as the sector most likely to produce the biggest impact from blockchain in the next five years, followed by 45 per cent who said digital identity would be the sector with the largest affect, and 34 per cent who said healthcare.
Building on this, when asked which sectors will see the biggest increase in the use of blockchain over the next two years - as opposed to just exploring and researching its potential - 33 per cent of institutional investors expect to see a 'dramatic' increase in the use of this technology in financial services and banking over this period, with a further 41 per cent anticipating a slight increase.
The GBBC is a Switzerland-based trade association launched in 2017.