Technology
Falcon Ramps Up Crypto-Assets Competition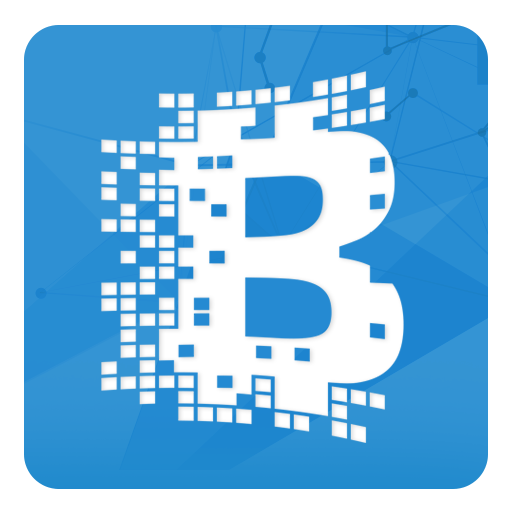 The private bank says it has achieved a "first-mover position in blockchain banking".
Banks continue to battle to get an edge in the world of cryptocurrencies, and Switzerland is no exception.
Falcon Private Bank said that it has gained a "first-mover position in blockchain banking" by accepting direct transfers of selected cryptocurrencies.
Private and institutional clients can directly transfer cryptocurrencies to and from segregated Falcon wallets, as well as convert them into fiat money. This new offering from Falcon makes blockchain assets "fully bankable", the lender said. The service means that clients can place trading orders through e-banking or a dedicated relationship manager. Digital assets are included in portfolio statements as well as in tax reporting documents. Falcon provides secure storage via its proprietary custody solution.
The announcement comes shortly after fellow Swiss banking group Vontobel offered financial intermediaries such as banks, asset and wealth managers a custody solution for crypto-assets with the launch of its "Digital Asset Vault" – a move it said broke new ground. (The Vontobel facility means that customers no longer need to buy and store their cryptocurrencies on individual crypto-platforms, which can crash during volatile trading, or use a private security key to access currency, which if lost or stolen leaves users without a way back to the assets they have stored.)
Falcon said its process fully obeys anti-money laundering and know your client laws and regulations. Falcon's multi-level protection covers hardware, software and the transaction process, and the firm said that its custody solution has been audited and reviewed by independent providers.
A few days ago, Falcon Private Bank said it had recruited Placido Albanese to join its Zurich office as the new head of advisory services. Albanese previously worked at Banque Cramer.
The bank, owned by Abu Dhabi, has been through a difficult period, having been hit by the massive corruption scandal linked to Malaysia-based 1MDB. Along with fellow Swiss bank BSI (now part of EFG International), in 2016 Falcon lost its banking licence in Singapore as a result of significant failings over money laundering controls.