Surveys
UK Investors Shun Risk - Survey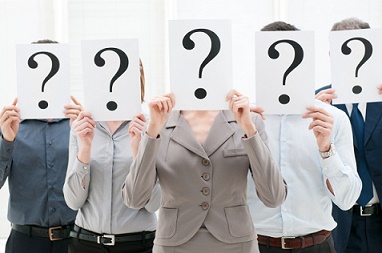 A significant chunk of the UK investing public aren't putting any chips on the table - and that creates problems for the future, a study finds.
A survey of more than 2,000 UK adults finds that they are averse to investment risk, with 41 per cent of them shunning risk totally.
The study, conducted by savings and investments firm Aegon, also found that only 6 per cent said that their family and friends call them risk-takers. Some 56 per cent of those surveyed said their risk appetite is low or zero, preferring lower returns for minimal potential loss. Also, more than two-thirds (67 per cent) said that they would be unlikely to invest any extra money into riskier investments such as stocks and shares within the next year.
The findings are drawn from the wide investment population rather than just from high net worth individuals, but may indicate some of the attitudes that wealth managers are confronted with in the current nervous market environment. Aegon warned that an entirely risk-averse approach is, paradoxically, imprudent if it means people cannot eventually achieve the assets they need.
Fieldwork for the study was conducted in October, towards the end of a year that saw global equities fall into the red. By coincidence, a barometer of investor buying/selling activity, produced by State Street, showed that its State Street Investor Confidence Index fell in December from November.
Among the findings of the Aegon survey, 14 per cent said they would be more open to taking greater risk with the knowledge that good investment returns over the long-term requires some risk. The majority of savers prefer the safety of cash yielding less than 1 per cent even when equities should yield more than 5 per cent per annum over the long term.
Of those who said that they are more risk-averse now than they were 10 years ago, 31 per cent are nervous about the overall state of the global economy, 24 per cent have concerns that there will be another financial crash, 19 per cent have made financial losses in the past and are now more cautious with their money and 12 per cent are uncertain about the best investment strategy to use.
"Regardless of the current turbulent political and investment landscape, failing to take measured risk is not prudent. Over the long term, reckless caution is the biggest risk of all. Our research shows that the majority of UK consumers are exposing their money to stagnation and putting their assets at risk of falling well below the rate of inflation," Nick Dixon, investment director at Aegon, said.