Asset Management
Vontobel Builds New Investments Boutique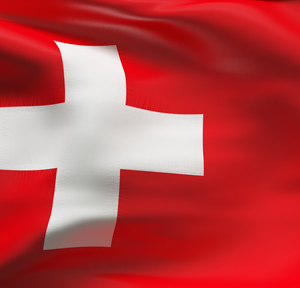 Vontobel Asset Management has built the boutique to combine certain investment solutions under one roof.
Vontobel Asset Management, part of the Swiss private banking and investments group Vontobel, is blending some of its operations to create a SFr40 billion ($4.03 billion) multi-asset "boutique".
Systematic solutions will continue to be offered under the Vescore brand, the firm's quantitative investments business, while other investment ideas will be offered under the Vontobel Asset Management brand. Investors can now choose between systematic, fundamental or combined strategies based on a state of the art risk management setup.
The group will be led by Daniel Seiler, who has led Vescore. Daniel Seiler will also take over the leadership tasks of Christophe Bernard, who has decided to leave Vontobel after transfer of responsibilities is complete, the Zurich-listed firm said.
"Markets change all the time, so investors and we must adapt continuously. By combining skill-based and systematic expertise in one platform, Vontobel can access a wider range of alpha sources," Seiler said.
Seiler joined Vescore as chief investment officer in 2009. Prior to this, he ran the hedge fund platform of Swiss Capital Investment AG. He holds a PhD and a Master's degree in Financial and Capital Markets Theory from the University of St. Gallen as well as a Master's degree in Environmental Sciences from ETH Zurich.
Recent months have been busy for Vontobel. Earlier this year it completed its purchase of Notenstein La Roche. It has grown its Geneva office and added a wealth management branch in Lausanne. Vontobel is also stepping up efforts to serve external asset managers in Asia, having appointed Georg von Wattenwyl to develop the business and take worldwide responsibility for the sale of EAM-related products to family offices.