Compliance
Compliance Corner: FINMA, Israel, FATF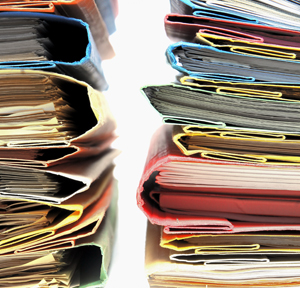 The latest compliance issues in wealth management across Europe, Middle East and Africa.
Switzerland
Switzerland has brought out a new licensing requirement for fintech firms, at a time when jurisdictions are battling to win a competitive edge in attracting this new breed of financial organisation.
The Swiss Financial Market Supervisory Authority, aka FINMA, has now published the revised FINMA Anti-Money Laundering Ordinance, which sets out the corresponding due diligence requirements. The changes will come into force on 1 January next year, FINMA said in a statement yesterday.
The licensing category, enabled by Swiss legislators, means that organisations can accept public deposits of up to SFr100 million, provided that they do not invest or pay interest on them. Some rules will be relaxed for "particularly small institutions", FINMA said.
As a rule, all financial institutions must comply with due diligence requirements to foil dirty money, but FINMA said it is bringing in some organisational relaxations for "low-risk institutions with low gross revenues".
FATF, Israel
A global body of nations working to fight money laundering and other financial crime has made Israel a full member.
The country has become a full member of the Financial Action Task Force, having held the status of observer to the FATF in February 2016.
Since the start of its observer status, "Israel has worked to meet the requirements for full membership of the FATF, which include undergoing a successful mutual evaluation, which it has now done", the body said.
"Israel has undergone a rigorous assessment of its measures to combat money laundering and terrorist financing. During this demanding process, the country demonstrated its commitment to protect the integrity of the financial system. Israel has established a robust anti-money laundering and counter-terrorist financing framework that is achieving good results in identifying and responding to the risks the country is facing," FATF president, Marshall Billingslea, said.
Shlomit Wagman-Ratner, head of the Israel Money Laundering and Terror Financing Authority, was quoted by the Times of Israel as saying: "The report reflects the decisive leap that Israel has taken over the past two decades in its perception of the need to protect the integrity and security of Israel's financial system."