Julius Baer Opens Advisory Office In Johannesburg
Jackie Bennion, 12 November 2018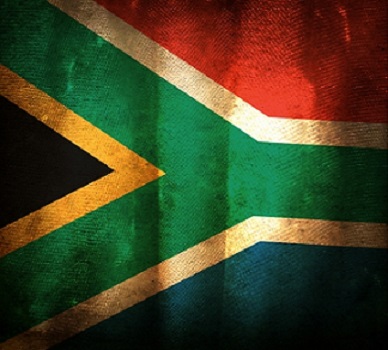 South Africa was named home to the highest concentration of HNW individuals on the African continent in 2018 and is seen as a long-term investment for the Swiss bank.
The private bank, which has opened an advisory office in Johannesburg, has said a presence there allows it to offer fully licensed investment advice to private clients in South Africa and give them access to its full breadth of advisory and investment services.

Julius Baer will employ seven local employees in Johannesburg. Five of them are experienced relationship managers and join from RMB, Barclays Africa and Nedbank.

"On the African continent, South Africa has the largest high net worth individual population of 92,000, according to Capgemini's World Wealth Report 2018, and it is a growing market," Daniel Savary, head of Middle East & Africa for Julius Baer, said.

Rémy Bersier, head of emerging markets and a member of the group's executive board, added: "As part of our focused growth strategy, we have identified South Africa as one of the markets we want to invest in. It does offer promising potential, which we want to develop over the long term, with our local team and the support of Julius Baer's specialists around the world," he said.

The Zurich-based private banking and wealth management specialist had SFr400 billion ($399 billion) of client assets under management at the end of June this year.