People Moves
Post-Acquisition Hire Propels Vontobel's Swiss-French Ambitions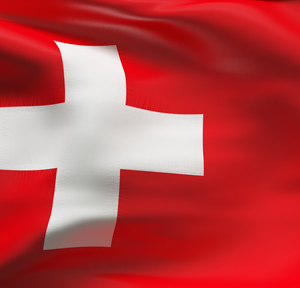 Vontobel is upping its presence in French-speaking Switzerland with the arrival of a new head of wealth management for its Geneva business.
The hire of Stefano Retti comes fresh on the heels of completing a three-month integration of Notenstein La Roche to expand operations. Vontobel purchased the smaller rival back in May.
Retti will take up the Geneva-based role at Vontobel on 1 February next year, reporting to division deputy head Christoph Gloor, who heads up wealth management in French-speaking Switzerland.
Retti comes from Societe Generale where he introduced and shaped onshore market efforts, and before that he managed the Geneva branch of CIC private bank helping it to reposition in the Swiss market.
Welcoming Retti, Gloor said that his appointment was a strategic part of "expansion plans in French-speaking Switzerland," which is an important part of Vontobel's home market.
Acquiring Notenstein La Roche has boosted market access for the firm, growing the Geneva office and adding a wealth management branch in Lausanne.
The two centres are critical to regional ambitions. "We want to increase our market share in the wealth management sector in French-speaking Switzerland, where we see a great potential," Vontobel's head of wealth management, Georg Schubige, said.