Strategy
Another Bank Targets External Asset Manager Market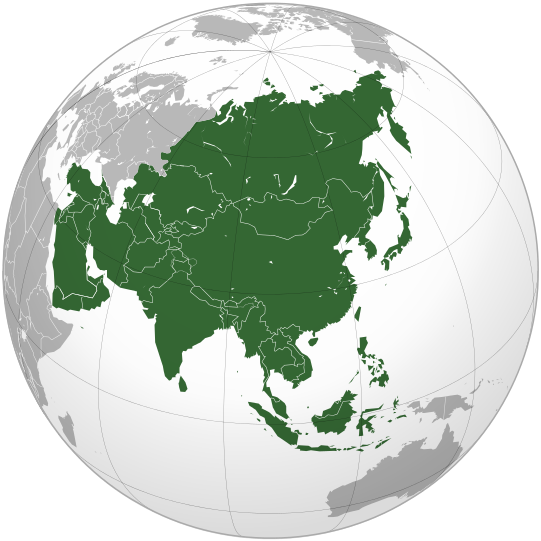 Vontobel is looking to push into the EAM space in Asia, a move announced about a day after one of its Swiss rivals made a similar announcement.
Zurich-listed Vontobel is ramping up efforts to serve external asset managers in Asia, a move just two days after Swiss rival Julius Baer signalled its desire to chase the EAM market, seen as a growth hotspot for banks.
Vontobel has appointed Georg von Wattenwyl to develop the business and take worldwide responsibility for the sale of EAM-related products to family offices, the firm said yesterday.
As head of Vontobel's Financial Products, Advisory & Distribution unit for 11 years, von Wattenwyl has led global advisory services and distribution of Vontobel financial products. He takes up his role from 1 January next year.
The firm's move comes as organisations such as UBS and Julius Baer have targeted external asset managers, advisors and family offices as entities they want to serve. While these entities can be rivals to banks - and created by former bankers seeking to be their own boss - they also need servicing, so banks still get to generate valuable revenue. The publisher of this news service has researched the EAM sector in Asia, for example.
The Swiss firm says the Asian market for EAMs and family offices seeking EAM services will surge more than 30 per cent per year, and noted that in Singapore and Hong Kong, there are about 150 EAMs and multi-famioy offices. In total, these organisations manage SFr100 billion of client assets. There are comparable assets held by single family offices, Vontobel said.
"Asia is one of the focus markets in which Vontobel aims to take advantage of the vast scope for growth. The appointment of Georg von Wattenwyl, whose many years of service in a management role have been instrumental in positioning Vontobel as a leader in financial products, underscores our ambitions for this region," Roger Studer, head of Vontobel Investment Banking, said.
In addition to EAMs in Asia, von Wattenwyl will also take global responsibility for the sale of EAM-related products to family offices.