People Moves
EFG Combines Legal, Compliance Teams Into One Group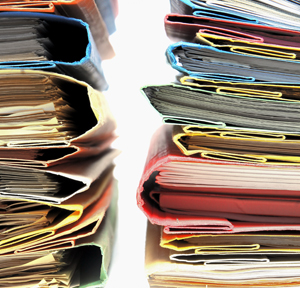 The bank is melding the groups into a single team and has named a former Edmond de Rothschild and senior legal figure to head up the operation.
EFG International, the Zurich-listed private bank, is melding its legal and compliance functions into a single division to be led from 1 May next year by former Edmond de Rothschild senior figure Yves Aeschlimann. He will take over from Vittorio Ferrario, group compliance chief, who leaves the firm early next year.
Aeschlimann will be group head of legal and compliance, and will join the firm's executive committee. The appointment is subject to regulatory approval.
Ferrario's period as compliance boss saw him involved in the challenging integration of the Switzerland-based private bank BSI into the EFG operation. BSI's Singapore business lost its bank licence in the Asia city-state in 2016 due to money laundering control lapses. EFG said that Ferrario has substantially improved EFG's compliance framework. Ferrario will continue at EFG until early next year to help with the new-look compliance structure at the bank.
At Edmond de Rothschild, Aeschlimann was group head of legal compliance, a position he held from 2013. Prior to this, he was a senior financial sector specialist at the World Bank, Washington DC, and before that, he spent eight years at the Geneva Criminal Justice Department as an investigating magistrate, from 2001 to 2009. Aeschlimann is a registered barrister and began his career as a practising attorney in Geneva.