Family Office
Global Advisor Creates South Africa-Based MFO Service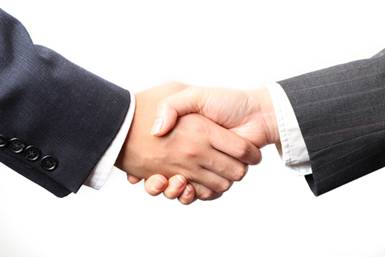 The firm has also bought 100 per cent of Johannesburg-based Talaria, which will be integrated into the new entity.
Maitland, the global advisory and administration firm, has formed the Maitland Family Office, an organisation serving high net worth families, individuals and entrepreneurs in South Africa. The firm has combined its existing advisory, fiduciary and investment teams in the country under the Maitland Family Office banner.
As part of the move, Maitland has also acquired 100 per cent of Johannesburg-based Talaria, which is a fiduciary business owned by tax, accounting and fiduciary specialist Cheryl Howard. The terms of the deal were not disclosed. Talaria will be fully integrated into the newly-rebranded Maitland Family Office.
Maitland Family Office will be led by an executive committee comprising Cheryl Howard, Herman Troskie, Rupert Worsdale, Paula Bagraim, Hanna Marais and James Newell. Howard will lead the fiduciary team, Worsdale will lead the legal team, and Newell will lead the investment team.
"The geopolitical environment in South Africa, coupled with the macro-economy is forcing many families to get serious about the way they manage their wealth and preserve a legacy for future generations," said Herman Troskie, managing director of private clients at Maitland.
"International services are needed and Maitland is one of the few that can offer a seamless multi-disciplinary service through a worldwide network. Maitland Family Office has an operational presence in Cape Town, Johannesburg and Durban. The Maitland group has 17 offices worldwide with private clients serviced predominantly from Guernsey, Isle of Man, London, Luxembourg, Malta, Mauritius and Monaco. We are also noting an increased need for philanthropy services with more and more South Africans wanting to give back to society," Troskie added.