Compliance
Compliance Corner: Financial Conduct Authority, SFC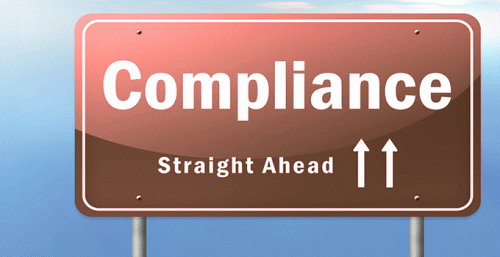 The latest compliance issues in wealth management in Europe, Middle East and Africa.
Financial Conduct Authority, Hong Kong's Securities and Futures Commission
The Financial Conduct Authority and the Securities and Futures Commission have agreed to allow eligible Hong Kong public funds and UK retail funds to be distributed in each other's market through a streamlined process.
Both financial regulators entered a memorandum of understanding over mutual recognition of funds. The MoU creates a framework through which to swap information and talk over cross-border offerings of eligible Hong Kong public funds and UK retail funds.
The move comes at a time when there have been worries over whether the UK's fund management industry could lose some access to the European Union marketplace once Britain leaves the EU next March. The UK/Hong Kong pact might suggest that cross-border mutual recognition of funds takes different forms.
"It [the MoU] reflects the UK's commitment to open financial markets supported by effective regulation which delivers equivalent outcomes. We will continue to work closely with the SFC, both in connection with cross-border fund offerings and in wider areas of mutual benefit," Andrew Bailey, FCA chief executive, said.