Strategy
MFO Partners With Lombard International Assurance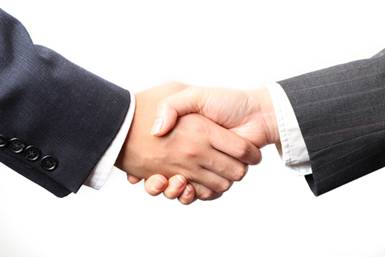 The new partnership will give Stonehage Fleming's clients access to the partnered firm's life assurance solutions.
Stonehage Fleming, multi-family office, and Lombard International Assurance, a global wealth planning solutions provider for high net worth individuals, have announced a new strategic partnership.
The collaboration will allow Stonehage Fleming to offer its clients access to Lombard International Assurance's unit-linked life assurance solutions, the firms said.
The solutions will be available in all of the 20 markets in which Lombard International Assurance is active or for which they have jurisdiction-specific offerings. The solutions can be used to help ease the financial needs of individuals, their families and institutions.
"They were pioneers in introducing the concept of using unit-linked life assurance for wealth planning," said Johan van Niekerk, partner at Stonehage Fleming. "Their extensive knowledge and experience enhances our total wealth management capabilities and is a strong complement to our existing wealth planning tools. This collaboration demonstrates our commitment to continually enhance our offering to ensure we offer our clients best-in-class solutions, as we strive to lead the industry as a truly international family office."
Lombard is one of a number of firms, such as Swiss Life and Vie, that have become part of the wealth management "toolbox", offering solutions such as private placement life insurance. These are structures directed at wealthy individuals enabling them to create tax-efficient, arm's length portfolios and are recognised in a number of jurisdictions. (A recent entrant into the Asia market is Singapore Life.)