Fund Management
What's New In Investments, Funds? - PIMCO, Pictet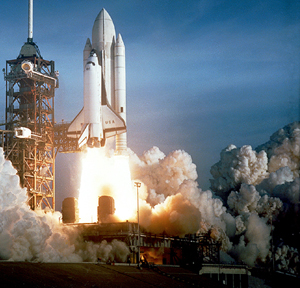 The latest in funds and investments across Europe, Middle East and Africa.
PIMCO
PIMCO, the fixed income investment managers, have launched the PIMCO GIS Global Investment Grade Credit ESG Fund.
The new fund will offer investors access to PIMCO's global investment grade credit strategy while also focusing on social and environmental benefits.
PIMCO GIS Global Investment Grade Credit ESG Fund seeks to maximise total return by investing in investment grade credit while delivering a positive social impact. The investment style combines top down and bottom-up analysis, driven by cyclical as well as secular trends, and emphasizes diversification.
The new fund is managed by the same team as the PIMCO GIS Global Investment Grade Credit Fund – Mark Kiesel, chief investment officer of global credit, Mohit Mittal, portfolio manager, Jelle Brons, portfolio manager, and Mike Amey, head of ESG strategies.
Pictet Asset Management
Pictet Asset Management, part of the Pictet group, has expanded its Total Return fund range, launching the Pictet-TR Akari fund, a UCITS-compliant Japanese equity market-neutral fund with weekly liquidity.
Pictet-TR Akari aims to achieve long-term capital growth with low equity market correlation, by combining bottom-up stock selection with Japanese market specific technical factors. The fund will take exposure principally to liquid and mainly large-cap stocks while targeting overall beta neutrality.
The fund will be managed by senior investment managers Teruhiko (Eric) Nishimura and Tomohiro (Tomo) Yamaguchi, who are based in Tokyo. The team has been managing capital in Pictet Asset Management's flagship multi-strategy fund (Diversified Alpha/Alphanatics) since 2016.
The fund is registered for sale in Austria, Belgium, France, Germany, Great Britain, Luxembourg, Netherlands, and Spain. This is the eighth fund to be launched as under Pictet Asset Management's Total Return fund range, which now has a combined AuM of $10.3 billion at 31 August 2018.