Technology
Digital Digest: The Latest Tech News - Tiller, Brewin Dolphin, Others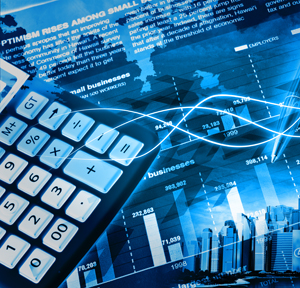 The latest tech news in wealth management across Europe, Middle East and Africa.
Tiller
Tiller Investments, the online wealth manager, has partnered with West Hill Capital, a venture capital firm.
West Hill Capital's clients will gain access to the Tiller's wealth management service, and will benefit from technology, wealth managers and proactive portfolio management.
Tiller has said repeatedly that it wants to work with private banks and financial institutions.
Brewin Dolphin
Brewin Dolphin, the UK independently-owned wealth manager, has added its recently restructured managed portfolio service (MPS) to the Hubwise platform, taking the number of platforms that its MPS is available on to 12.
The others being: Aegon, Ascentric, Aviva, Fusion, James Hay, Novia, Nucleus, Standard Life, Standard Life Elevate, Transact and Zurich.
The agreement with Hubwise means that independent financial advisors (IFAs) can now access Brewin Dolphin's ten active and passive model investment portfolios through the Hubwise platform.
In May this year, Brewin Dolphin completed the final of four transfers of its MPS into the new manager-of-managers strategies. The business has reduced the third-party manager charges and pass that benefit on to advisors' underlying clients.
Dion Global Solutions
India-listed Dion Global Solutions officially launched its Wealth Intelligence, aka WIN platform in London last week, following shortly after a major client win.
The platform, which the firm uses an agnostic approach to data and isn't tied to one set approach, is deployable in Dion's Amazon Web Services cloud, a cloud service of the firm's choice or on-premises. The new service offers front-to-back office capabilities for investment managers, and a set of regulatory compliance tools.
A few days earlier, Dion announced that Jersey-based Meridian Asset Management had signed up to use its new Wealth Intelligence platform.
The platform modules include an investment manager portal; client and intermediary portal; order management; capital gains tax; corporate actions workflow; asset administration and management fees.
The firm, which operates in eight countries, has more than 250 clients, and is supported by a global staff of around 300 people.