Technology
All Aboard The Blockchain: Banks, Others Launch Commodities Platform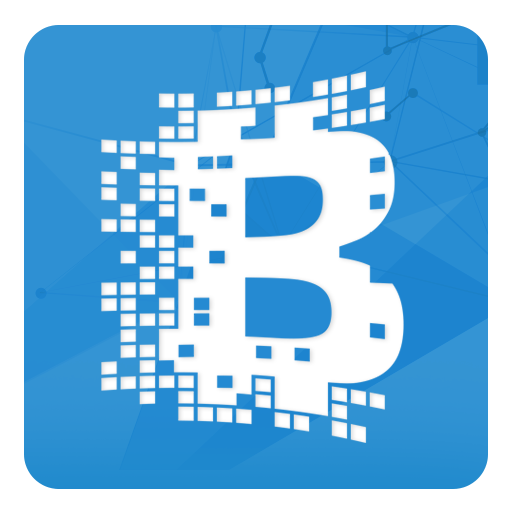 The world of commodities trading is being shaken up, the consortium of firms hopes, by blockchain technology.
A group of 15 financial firms, including lenders such as ABN AMRO, BNP Paribas, Macquarie, MUFG Bank and Société Générale, have launched a venture to handle commodities trading and financing via the still-evolving blockchain-based open platform technology. It will transform the way these operations are processed.
The platform, called Komgo AS, will be built in partnership with ConsenSys, a group of technologists and entrepreneurs building applications, infrastructure and solutions on the Ethereum network. (Ethereum is an open-source, public, blockchain-based distributed computing platform. Blockchain is a distributed ledger most famously connected with the crypto-currency bitcoin, although it is being used increasingly outside this area, such as for exchanging data on art, legal and even medical matters.)
Besides the banks previously mentioned, other partners in this venture are Citi, CréditAgricole Groupe, Gunvor, ING, Koch Supply & Trading, Mercuria, Natixis, Rabobank, Shell and SGS.
Komgo will operate out of Geneva and will start with two products. The first one will standardise and facilitate the know-your-customer process. The second product will be a digital letter of credit, allowing commodity houses or other platforms to submit digital trade data and documents to the Komgo customer banks of their choice.
Blockchain is seen as revolutionising how financial transactions are handled because it does not need trades to be authenticated by a third party, potentially massively speeding up activity and reducing risks of mistakes or costly delays. Banks are, for example, exploring its use in areas such as trade finance, custody and settlement.