Fund Management
What's New In Investments, Funds? - BNY Mellon IM, JPMAM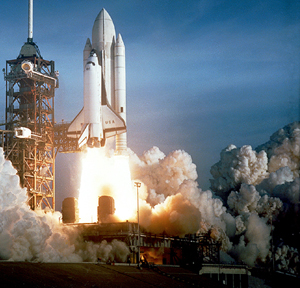 The latest in funds and investments across Europe, the Middle East and Africa.
BNY Mellon IM
BNY Mellon Investment Management, the multi-boutique asset manager, has launched the BNY Mellon Mobility Innovation Fund. The fund will be available to retail, intermediary and institutional investors.
The BNY Mellon Mobility Innovation Fund will be managed by an investment team led by Sean Fitzgibbon at The Boston Company, a brand of BNY Mellon Asset Management North America. The firm has over 15 years' expertise in thematic research and the investment team has an average 28 years' investment experience.
The fund aims to achieve long-term capital growth by investing in companies across the market cap spectrum that are disrupting and shifting how we use, power and control our means of mobility. It will invest across a broad spectrum of companies spanning multiple industries addressing the theme of mobility innovation. This includes the software and data infrastructure capabilities required to support autonomous driving; advanced driver assistance systems (ADAS) for road safety; the rapid increase in demand for electric vehicles as a result of changing clean energy regulation; and the growing use of ride sharing applications.
It will be available to investors in Denmark, France, Germany, Italy, the Netherlands, Spain, Switzerland and the UK, as well as to accredited investors including private banks in Singapore and Hong Kong.
​JP Morgan Asset Management
JP Morgan Asset Management has launched four new currency-hedged share class versions of JPMAM's two existing alternative beta strategy exchange traded funds, which first listed on the London Stock Exchange in November 2017.
The following ETFs have listed on the LSE and will list on the SIX Swiss Exchange in due course:
JPM Equity Long-Short UCITS ETF – GBP Hedged
JPM Equity Long-Short UCITS ETF – EUR Hedged
JPM Managed Futures UCTIS ETF – GBP Hedged
JPM Managed Futures UCITs ETF – EUR Hedged
The euro hedged share classes have listed on the Deutsche Boerse Xetra [Tickers: JLEE and JMFE] and Borsa Italiana.
JPMAM has adopted a tolerance-adjusted hedging model in its UCITS ETFs currency-hedge share classes. This means currency hedges are regularly adjusted by JPMAM's currency management team whenever hedge ratios breach pre-set thresholds which should provide a more accurate currency hedge for ETF investors at all times.