Fund Management
What's New In Investments, Funds? - Neuberger Berman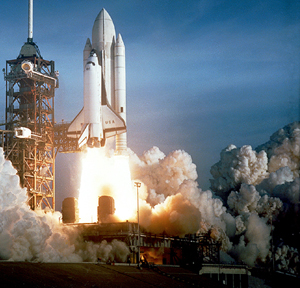 The latest in funds and investments across the UK, Europe, Middle East and Africa.
Neuberger Berman
Neuberger Berman, a private, independent, employee-owned investment manager, has launched a UCITS strategy investing primarily in collateralised loan obligations mezzanine debt securities.
Targeted at sophisticated investors, the Neuberger Berman CLO Income Fund was launched with $77m of seed client investment. The fund is managed by Pim van Schie, Joseph Lynch, and Stephen Casey, senior portfolio managers of the firm's non-investment grade and structured credit team.
The fund aims to generate a risk-adjusted return relative to comparably rated corporates with minimal duration by investing primarily in US dollar and euro-denominated floating rate CLO mezzanine debt securities, as well as US high yield securities.
It is a sub-fund of the Irish-domiciled UCITS fund umbrella, Neuberger Berman Investment Funds. It is registered for sale in the UK and across the European Union, and is in the process of being registered in Switzerland.