Fund Management
What's New In Investments, Funds? - Charles Stanley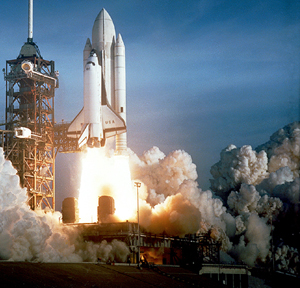 The latest in funds and investments across the UK, Europe and Middle East.
Charles Stanley
UK wealth manager Charles Stanley has announced that its range of managed portfolios will now be available to advisors through the UK-based 7IM platform.
A total of 15 distribution technology risk-rated managed portfolios will be available through the platform, including five portfolios whose asset allocation decisions are implemented via passive investments, and 10 which use active third-party managers.
The firm also said that it is in the process of appointing two MPS sales managers to join the team, who will focus on promoting its blend of active and passive investing.