People Moves
Brown Shipley Hires New CIO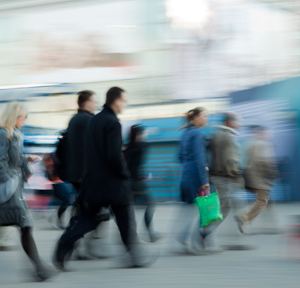 The new CIO will take over in October and will join from Santander Asset Management.
UK wealth manager Brown Shipley has appointed Toby Vaughan as its new chief investment officer (CIO), taking effect in October.
He will join from Santander Asset Management, where he is head of the multi-strategy solutions team.
In his new role, Vaughan will be responsible for Brown Shipley's research and asset management unit, working closely with the firm's 50 investment specialists.
Vaughan will replace the current CIO, Don Smith, who is leaving the business at the end of September after three years to pursue other career opportunities.
"This is an exciting hire for Brown Shipley," said Alan Mathewson, chief executive at Brown Shipley. "Toby is an experienced asset management professional and I look forward to working with him as he further enhances our investment management proposition for our clients."
In July, this publication reported that Brown Shipley had appointed Daniel Porteous as client manager to its lending team in the Manchester office.