People Moves
UK Financial Planning Group Hires COO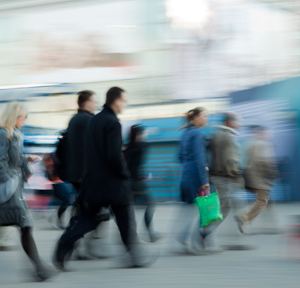 The new COO has 20 years of experience including a spell at Old Mutual, Cofunds, and Legal and General.
UK financial planning group Fairstone has appointed Adam Smith as chief operating officer (COO), with immediate effect. This is a newly created role.
As well as acting as COO, he will join the Fairstone executive committee, it said in a statement.
Smith has almost 20 years of experience, including commercial director positions at Old Mutual, Cofunds, and Legal and General. As COO, Smith will oversee the group's investment management business as well as its client and advisor propositions. He will also have overall accountability for managing the firm's relationships with external product providers.
"Adam's appointment reflects our commitment to developing our senior leadership team and I have no doubt that his ability to deliver an enhanced wealth management framework can only support the future growth of the company," said Fairstone chief executive, Lee Hartley.
In June, this publication reported that Fairstone had appointed Chris Rigg as chief financial officer. He replaced Gerard Murray, who had only started the role in January 2018.