People Moves
Investment Manager Hires New COO, President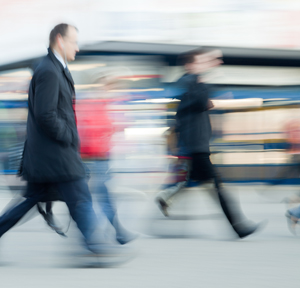 The new hire has joined from Vontobel Asset Management.
US- and UK-based investment manager Epoch Investment Partners has appointed Philipp Hensler as president and chief operating officer.
Timothy Taussig, co-founder and current president and COO, will retire at the end of the year, it said in a statement.
Hensler was most recently the president and chief executive of Vontobel Asset Management. Prior to Vontobel, he was the head of distribution for OppenheimerFunds. He spent over a decade at Deutsche Asset Management / DWS, where he held numerous leadership roles in the US and Switzerland.
"I look forward to partnering with Philipp as we lead Epoch together in the next phase of our evolution," said William Priest, Epoch co-founder, CEO and co-chief investment officer.
Epoch is a global asset management firm that provides US, non-US, and global equity strategies for institutional and intermediary clients. Epoch, which was formed in 2004, has over 110 employees and £34 billion ($45 billion) in assets under management.