Financial Results
Deutsche Bank's Wealth Arm Suffers Profit Decrease In Q2 2018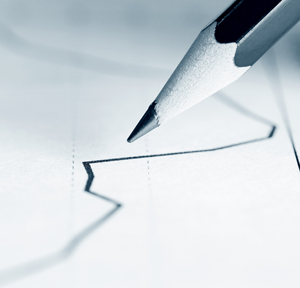 The firm released its Q2 2018 results and logged a decrease in profit and net revenue in its wealth arm.
Deutsche Bank's global wealth arm reported a 23 per cent decrease year-on-year in profit before tax.
Profit before tax stood at €338 million ($396 million) a year but now stands at €262 million in Q2 2018.
The firm also logged that its wealth arm's net revenue fell by 10 per cent from €523 million in Q2 2017 to €470 million.
Revenues in the private and commercial business (international) came in at €376 million euros, 5 per cent lower year-on-year. The bank said this reflected the non-recurrence of a small gain on an asset sale in the prior year quarter.
Overall, the group's profit before tax was €711 million, down 13 per cent, and net income was €401 million, down 14 per cent year-on-year.
"In our wealth management business, revenues were also essentially stable if adjusted for specific effects," said chief executive Christian Sewing. "We aim to grow here as well. We have been hiring client advisors worldwide. We integrated the Sal Oppenheim business, retaining a large majority of client relationships. That was also a big success."