Compliance
Swiss Banking Duo Caught Up In 1MDB Scandal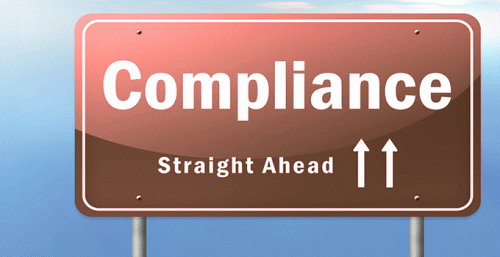 A Swiss financial watchdog has said that two financial institutions have broken AML rules after their involvement with the scandal-hit Malaysian wealth fund 1MDB.
The Swiss financial watchdog FINMA has said that Rothschild Bank and one of its subsidiaries have been found in serious breach of anti-money laundering rules involving the scandal-hit 1Malaysia Development Berhad, known more widely as 1MDB.
In recent years, it has been alleged that politicians, businessmen and various other characters have siphoned off hundreds of millions of dollars from 1MDB, laundering money via a number of financial hubs, including Singapore, Switzerland the US. The story has reached the level of "truth being stranger than fiction" when it was alleged that illicit funds from 1MDB were used to finance the movie about a Wall Street crook called The Wolf of Wall Street, starring Leonardo di Caprio, no less.
FINMA found that Rothschild Bank AG and its subsidiary Rothschild Trust (Schweiz) were in breach of due diligence, reporting and documentation requirements relating to business relationships and transactions in the context of the alleged corruption scandal involving Malaysian sovereign wealth fund 1MDB.
These are the findings of enforcement proceedings concluded by FINMA in July 2018. The Swiss financial watchdog will appoint an audit agent to review enhancements already put in place by the institutions.
This concludes the last of seven enforcement proceedings launched by FINMA with regard to 1MDB.
Recently, the shock election result in 9 May of veteran Malaysian politician Mahathir Mohamed, defeating the government of Najib Razak, has seen the former premier accused, arrested and charged with corruption. The Mahathir regime has stepped up efforts to go after those it claims used 1MDB as a money laundering vehicle.