Financial Results
JP Morgan's Wealth, Asset Arm Logs Net Income Rise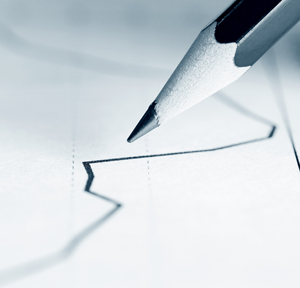 The firm also logged a rise in its net revenue, non-interest expense and assets under management for its Q2 2018 results.
JP Morgan's asset and wealth management arm has reported a net income rise of 21 per cent in its second quarter 2018 results. It rose from $624 million in Q2 2017 to $755 million in the same period for 2018.
The firm also logged a four per cent rise in its net revenue, which stood at $3.6 billion in Q2 2018. It said that this was driven by higher management fees on growth in long-term products and higher banking results.
Its non-interest expense was reported at $2.6 billion, an increase of six per cent, largely driven by investments in technology and advisors, as well as higher external fees on revenue growth.
The wealth arm's assets under management stood at $2 trillion, up eight per cent from 2017. It was driven by net inflows into long-term and liquidity products, as well as higher market levels.
Overall the firm's net revenue was $28.4 billion, up six per cent from the same period last year.