Fund Management
What's New In Investments, Funds? - UBP, Vontobel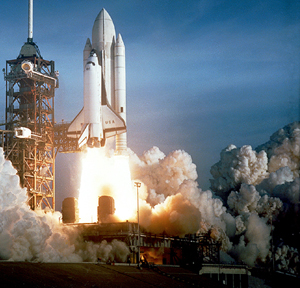 The latest in funds and investments across the UK, Europe, the Middle East and Africa.
UBP
Switzerland-based private bank Union Bancaire Privée is expanding its euro fixed-income offering with the launch of a new investment-grade strategy: UBAM - High Grade Euro Income.
This new fund is managed using the same approach developed by UBP's Global & Absolute Return Fixed Income team for high-yield portfolios. The new fund complements UBP's existing range of benchmarked and absolute-return strategies that are actively managed by the Fixed Income team.
It will combine a top-down macro allocation with liquid positions in interest rates and credit securities to provide optimised exposure to euro investment-grade markets. The fund is available to investors in Austria, Denmark, Finland, France, Germany, Italy, Luxembourg, the Netherlands, Norway, Sweden, Switzerland, and the UK.
Vontobel
Swiss wealth management and investment banking house Vontobel has created "cosmofunding", an online platform for private placements, a move the Zurich-listed firm claims is a first.
The platform goes live on 3 September this year. It is a web-based, license-free offering; market participants can access the platform without obligation using a personal log-in.
"The market for private and public sector financing has evolved significantly in recent years. The public sector is increasingly opting for shorter-term and lower-cost financing options from institutional investors who are seeking alternative investment opportunities due to the prevailing low interest rate environment. This is driving the growth of the private placement segment," the firm said.
The Swiss firm said it is working exclusively with the independent credit rating agency fedafin.
"For many institutional investors, a fedafin rating is a prerequisite for the conclusion of a private placement or loan, since this provides them with certainty regarding the creditworthiness of the issuer and the offering. In addition to over 320 companies of various sizes, we currently cover 2,200 Swiss municipalities and cantons – which corresponds to 95 per cent market coverage," Dr Adrian Oberlin, managing director of fedafin, said.