People Moves
Who's Moving Where In Wealth Management? - Barclays Wealth Management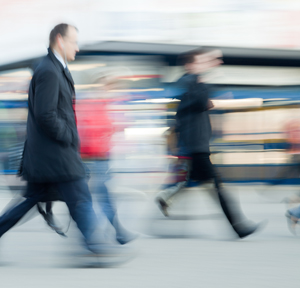 The latest moves in wealth management across the UK, Europe, Middle East and Africa.
Barclays Wealth Management
Barclays Wealth Management has appointed Graham Nicoll to lead the newly-merged Midlands, North and West market covering all teams outside London and the South East of England.
He will manage and drive forward the wealth management business across the Midlands, North, West and Wales, Scotland and Northern Ireland.
Nicoll re-joins Barclays Wealth Management from KPMG, where he spent three years advising entrepreneurs and SME management teams across a range of industries on how to combat both operational and strategic challenges.
Prior to this, Nicoll held various senior roles at Barclays Wealth Management over the course of a nine-year career at the business.