People Moves
Arbuthnot Latham Names Fresh CEO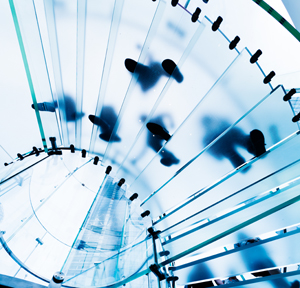 A new chief executive for the private bank has been named.
UK private bank Arbuthnot Latham has named one of its own senior figures as its new chief executive.
The bank has appointed Andrew Salmon as CEO with immediate effect, it said. Salmon succeeds Ian Henderson who, as announced in April, stepped down for personal reasons after only two years in the role.
Salmon's role adds to his existing responsibilities as group chief operating officer and head of business development. Salmon has been on the board of Arbuthnot Banking Group, the private bank's parent, since 8 March 2004.
Working alongside Salmon are two deputy CEOs, James Cobb, group finance director and Stephen Fletcher, who joined Arbuthnot Latham in September 2015, building its commercial banking business.
"The group's business is now focused on one principal subsidiary and we count ourselves lucky in having in Andrew an executive of such experience and quality to take on the role of Arbuthnot Latham's new chief executive," Sir Henry Angest, chairman and CEO of Arbuthnot Banking Group, said.
In March, this publication reported that Arbuthnot Latham had reported a pre-tax profit of £11 million ($15.6 million) for 2017, up 21 per cent year-on-year.